Dr. Felix Danso obtained his Doctor of Philosophy (PhD) in Development Studies from the University of Fort Hare, South Africa, Masters of Science (MSc) in Development Management from the Open University, United Kingdom, and Bachelor of Arts (BA) in Sociology from the University of Ghana.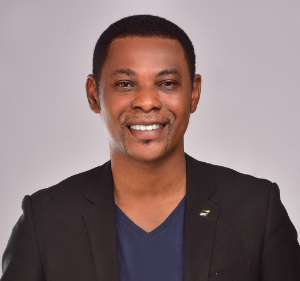 He has ten years of experience as an Academic and has taught several courses in International Development, International Relations, Sociology, Leadership and Management Studies, Conflict Studies among others. His areas of specialization include natural resource governance; African Studies; Human Development and Social Policy; International Organizations and NGO Studies; Globalization and Regionalism.
Dr. Danso has previously consulted for USAID West Africa. He is a Council Member of the Governing Council of the Development Studies Association (U.K) and a Co-convener of the African Chapter of the same Association. He is currently a Lecturer at Webster University (Ghana Campus) and an Adjunct Lecturer at Ghana Institute of Management and Public Administration (GIMPA).