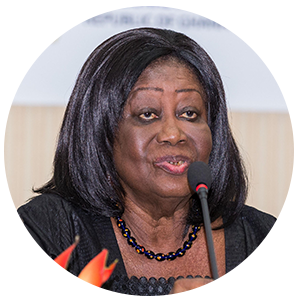 Chairperson
Dr. Chinery-Hesse, Chancellor of the University of Ghana, has held distinguished positions both within the United Nations system and Africa first, as Resident Coordinator of the ...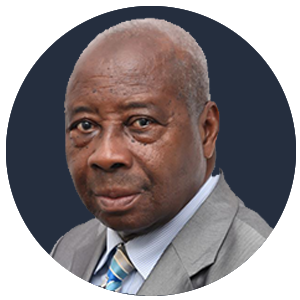 Member
Dr. Nana Owusu-Afari, past President of the Ghana Association of Industries (AGI), is Chairman and Chief Executive Officer of Afariwaa Group of Companies ...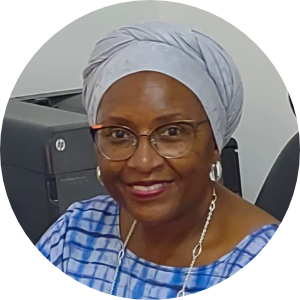 Executive Director
Prof. Tlou is co-Founder of the Centre for Regional Integration in Africa who worked alongside the late Prof. SKB Asante (Founder) to develop the institutional foundation of CRIA.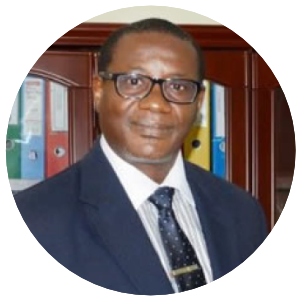 Member
Prof. Philip Ebow Bondzi-Simpson, Rector of the Ghana Institute of Management and Public Administration, is a Professor of Law, Barrister and Solicitor ...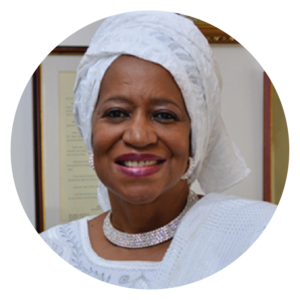 Member
H.E. Dr. Erieka Bennett is the convening Founder and Head of Mission of the (AU) African Diaspora Forum, the first and only diplomatic embassy in the world dealing specifically ...